We offer a wide range of options for you to choose from, including various plants, enemies, and image acquisition scenarios.
Once you have made your selection, you can easily export your annotations in the format that suits you best.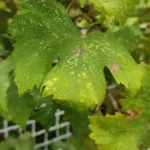 192
datasets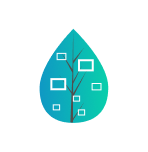 62
annotations
5
downloads
39
notebooks
Explore our diverse range of image datasets featuring Healthy, Diseased, Weeds, Nutrient Deficiency & Pests.
Choose your credit package & start downloading!
Our credit packages are designed to cater to your unique requirements, offering different numbers of image datasets for download, depending on the package you choose.
Are you in possession of your own dataset?
We invite you to make a contribution to the Eden Library database and discover the true market value of your data. Simply fill out our data properties form and submit your information to get started.
Watch our tutorial video to learn more about the submission process and gain valuable insights into best practices for sharing your dataset. Our team of experts is here to support you throughout the process and answer any questions you may have.
Contact Us
Contact with us through our contact details below or find us on social for the latest updates.
Leoforos Athinon 84, 10441, Athens, Greece
info@edenlibrary.com
+30 211 418 6635